Attend The Empowered21 Global Congress in Jerusalem
We are thrilled you're interested in joining Empowered21 for this epic event.
Empowered21 is an organization that is helping shape the future of the Spirit-empowered movement throughout the world by focusing on crucial issues facing the movement and connecting generations for intergenerational blessing and impartation.
Be Inspired. Be Encouraged. Be Renewed. Be Transformed. Be Empowered. Be Refocused.
Step into the Story of Israel
Choose from one of the registration options below. If you want to lead a tour to Israel please complete the form below and an official representative of the Empowered21 Global Congress will contact you.
I want to register to attend the Congress only
i want to attend the congress and tour israel
I want to lead a group to the jerusalem 2020 congress
Be a part of a tour of Israel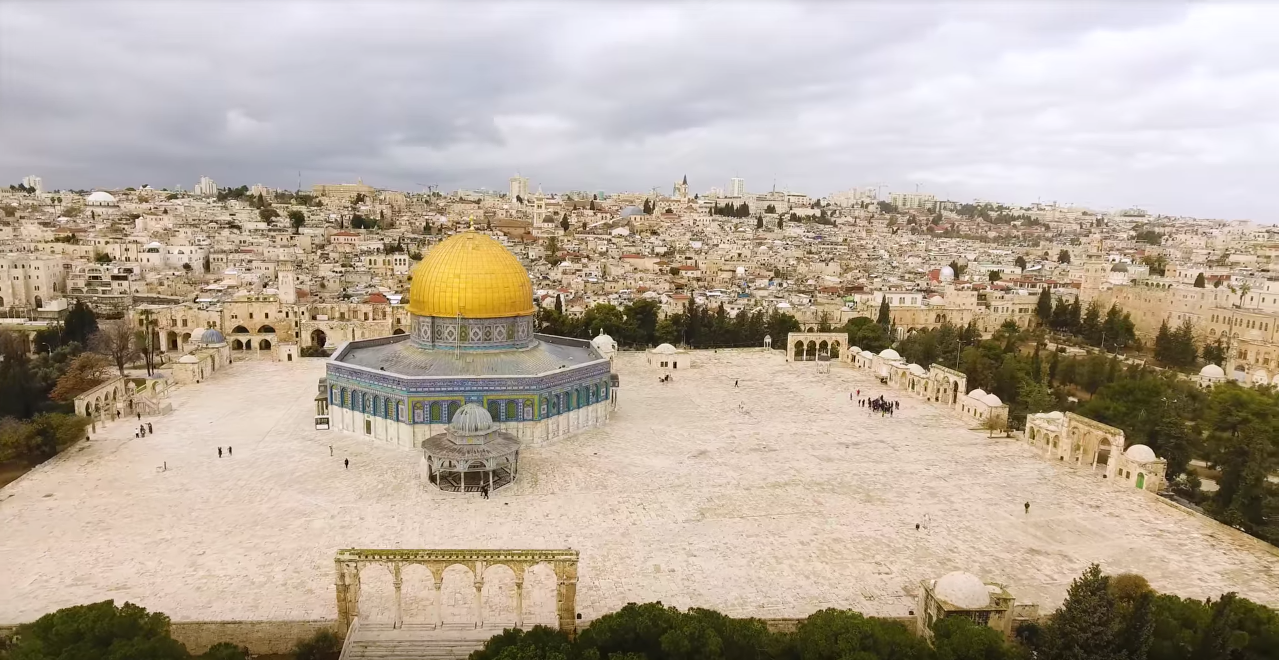 Why not turn your trip to Israel from a three day conference into a full-length tour of the Holy Land? Maximize your time in this nation with an unforgettable teaching tour that will take you deeper into the heart of God. Come with family, come with friends, or come as you are and form new relationships. Options abound for either joining an existing tour or starting your own. Let's get started!
The Land of Israel beckons Believers to make a spiritual pilgrimage to the settings of Scripture. Come make memories in the land of Jesus as you walk in the very footsteps of your Lord.
Engage in a life-changing journey in this stunning—and spiritually impactful—part of God's Creation. Study the Bible and worship in the places that are foundational to your faith.
This dynamic opportunity is sure to be a once-in-a-lifetime experience. Unite with thousands from around the globe for three revitalizing days of outpouring, equipping and transformation.